发动机油的营销人员必须从API获得许可证,以使用API​​发动机油质标记:API认证标志"Starburst"API认证标志"盾牌"和API服务符号"甜甜圈"。API标记的使用是营销人员的保修,即其持牌油符合API 1509和API申请许可所规定的要求。这些商标的使用还将石油营销人员识别为营销组织,负责品牌名称的完整性以及市场上品牌产品的代表。
许可证申请要求申请人证明其油符合发动机油许可证和认证系统(EOLCS)要求。要获得许可,申请人必须完成以下步骤:
Register atmy.API.org
Verify email address
输入公司信息
完成发动机油或油的产品信息,待许可(品牌名称,粘度等级,API服务类别以及包装产品的可追溯性码)。请注意,API将不允许许可的公司名称或品牌名称,其中包含API,API服务类别,SAE粘度或任何推断API认可的任何条款(例如,术语"认证的条款,"批准","""认可","赞同","合格","验证,"等。
签署API许可协议
Generate an application invoice
Pay the application fee and enter necessary payment information
The online system will not permit an invoice to be generated until at least one oil (brand, viscosity grade, service category or categories and formulation data) has been submitted for API review. API reviews applications only after complete payment has been received.
An applicant may not display the API Service Symbol and/or Certification Mark on any engine oil or refer to the oil as API certified, licensed or approved until the applicant has paid the application fee, signed the license agreement certifying that the oil meets API requirements, and received notice from the API online system that the oil has been licensed.
To manage an existing EOLCS license, please click the link provided and be sure to update your bookmarks tomy.API.org。
Please direct any questions or comments regarding licensing toEOLCS@api.org。
有关eolcs应用程序或帐户的帮助,您可以下载eolcs用户指南。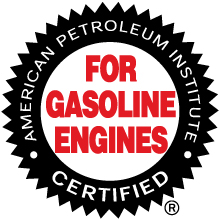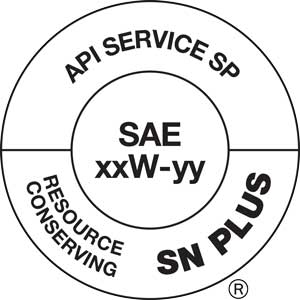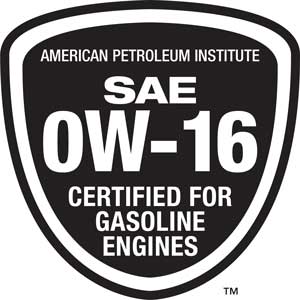 The newEOLCS费用结构- 2017年12月1日的效果 - 如下所示,可以下载。许可费每年审查并有所变化。
| | |
| --- | --- |
| Fee Type | 费用(USD) |
| License application fee | $4,500 |
| License renewal fee | $4,500 |
| 基于卷的额外续订费用 | $0.007 |
在年度许可续订时,被许可方必须报告销售的API牌照的数量。API每加仑报告超过100万加仑的加仑每加仑费用评估0.0070美元。所有API牌照的发动机油品牌,无论是在包装中销售还是散装,都必须在报告的卷中计算。
[Note that the application and renewal fees are per license, not per engine oil. For example, if an oil marketer submits an application for one oil, the application fee is $4,500. If the marketer submits an application for more than one oil, the application fee is still just $4,500.]
Benefits from API licensing include association with the 2016 campaign; independent verification of the quality of licensed oils sold in the marketplace; listing in the real-time on-line Directory of EOLCS licensees; participation in programs to ensure precision of new tests used to qualify oils; and rights to use the API quality marks (the API Service Symbol Donut and Certification Mark Starburst), symbols of quality that identify licensed engine oils to consumers. This includes using the marks on licensed oil packages, in media, and on promotional materials.